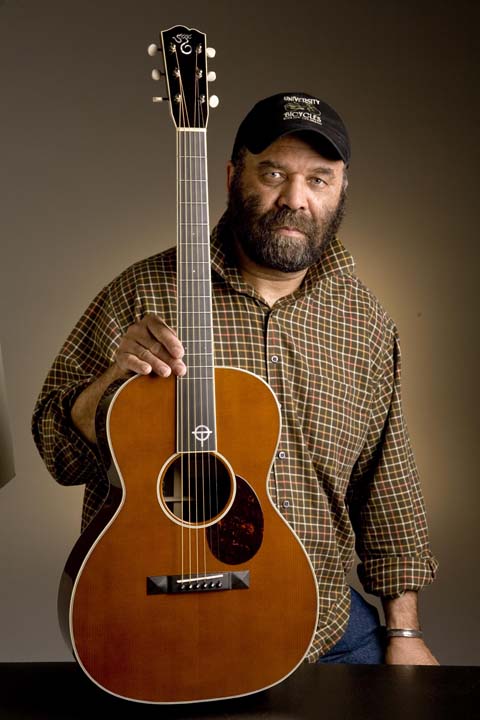 No, I don't mean electronic blues.
I mean... when you listen to Otis Taylor's blues, you will be in a trance.
Taylor is a fine modern bluesman... his music is not strictly defined into one genre of blues... he added his own twist and touch to it, which provided a sort of hypnotic, nearly psychedelic interpretation of the blues.
His new album, Contraband, will be out next year.
In the meantime, get lost in this tune called, "Resurrection Blues".