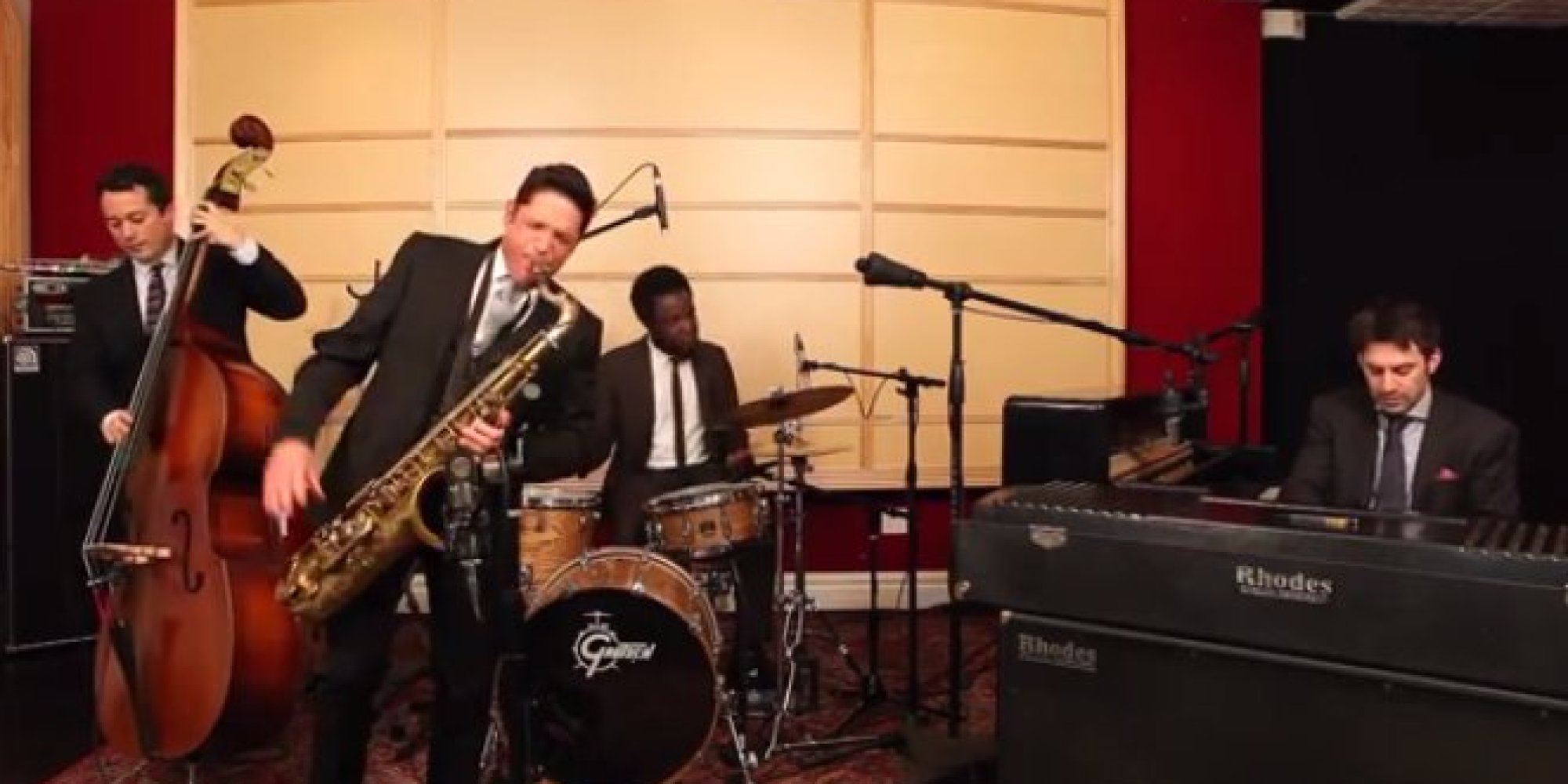 If you're like me and addicted to Game of Thrones (what a great start to season 4 eh?), then you will enjoy this cover of the main theme.
The 'smooth jazz' version of the theme is performed by Dave Koz (9 time Grammy winner) on sax, Adam Kubota on bass, Allan Mednard on drums ans Scott Bradlee on piano. And it kicks ass!
If you think the epic intensity of dragons, incest, blood and gore, and backstabbing is too much, then hear this and think of your loved one, gazing over King's Landing.