There have been several movies based on or involve the music and themes of the Blues. Most of them have been very good, and worth watching (none of that fluff we're used to with romantic-comedies etc).
So here's an essential list of some of my favorites:
BLUES BROTHERS
Needs no introduction.
BLACK SNAKE MOAN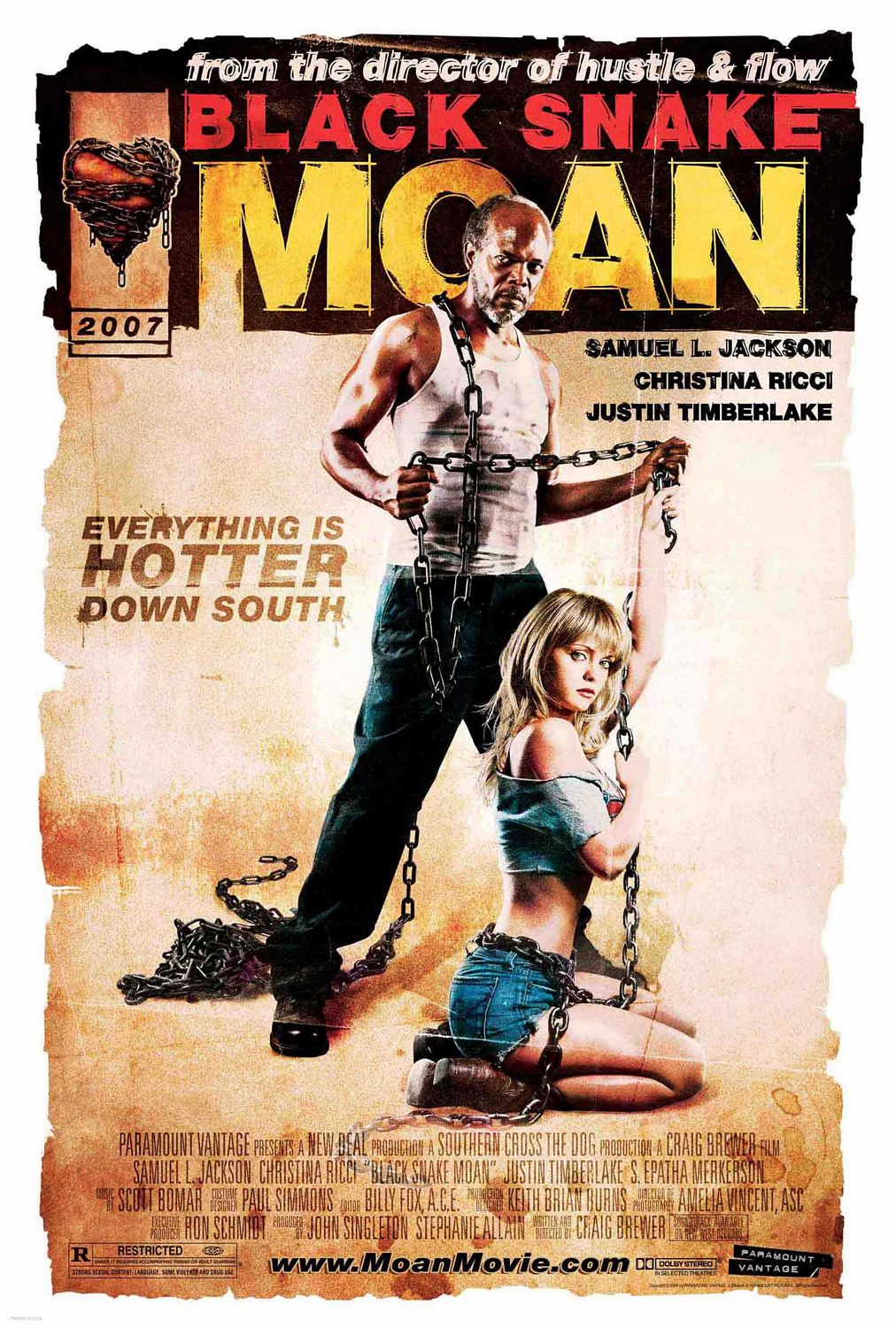 Anything with Samuel L. Jackson is worth watching anyways.
CROSSROADS
Steve Vai versus the Blues?!?! HELL YEAH. The below is the famous "guitar duel" from the movie.
CADILLAC RECORDS
A good representation of the Chess Records era of the Blues, showing what Muddy Waters, Howlin' Wolf, Little Walter, etc went through.