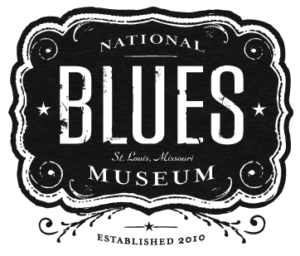 Established in 2010, The National Blues Museum in St. Louis, Missouri, is the home of the blues in the USA. Funded by the government and other investors, the National Blues Museum seeks to preserve the history of the blues and provide national awareness for the genre that shaped Western Music. It is the first of such type in the USA.
The museum will feature exhibit space along with a classroom and a small theater. It will cover the history of blues and its influence on rock 'n' roll, jazz other music genres, with a focus on interactive elements. Among the areas slated to be included are Evolution of the Blues, Blues Icons & Legends and a Blues Lab. There are lectures and public programs available right now.
It's set to open early 2014, and it still requires our help. The
donor
initiative
is called 'Buck Up for the Blues'.
If you don't want to donate directly, they have an online
shop
where you can buy some merchandise to support.
Someday I hope to visit this great place! Here's the video about the
museum
: