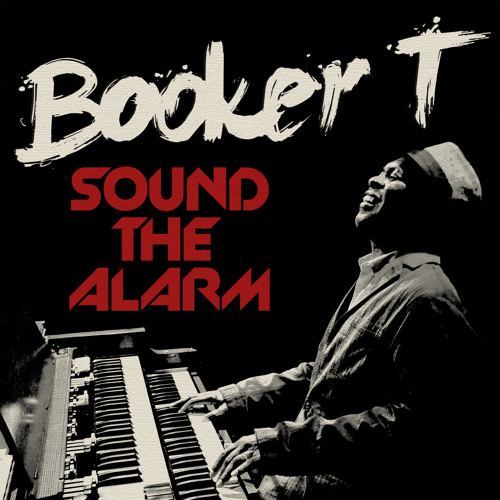 Booker T will be releasing his new album "Sound The Alarm" on the 25th of June. It is said he will be returning to the raw sound of the old days of the Booker T and The MG's, such as their 1962 classic "Green Onions".
He's teamed up with some great musicians such as Gary Clarke Jr, who is featured on the song Austin City Blues (check it below).
And get this, it will be released on Stax Records, the original label that released all his music back in the day. Should be a great release!