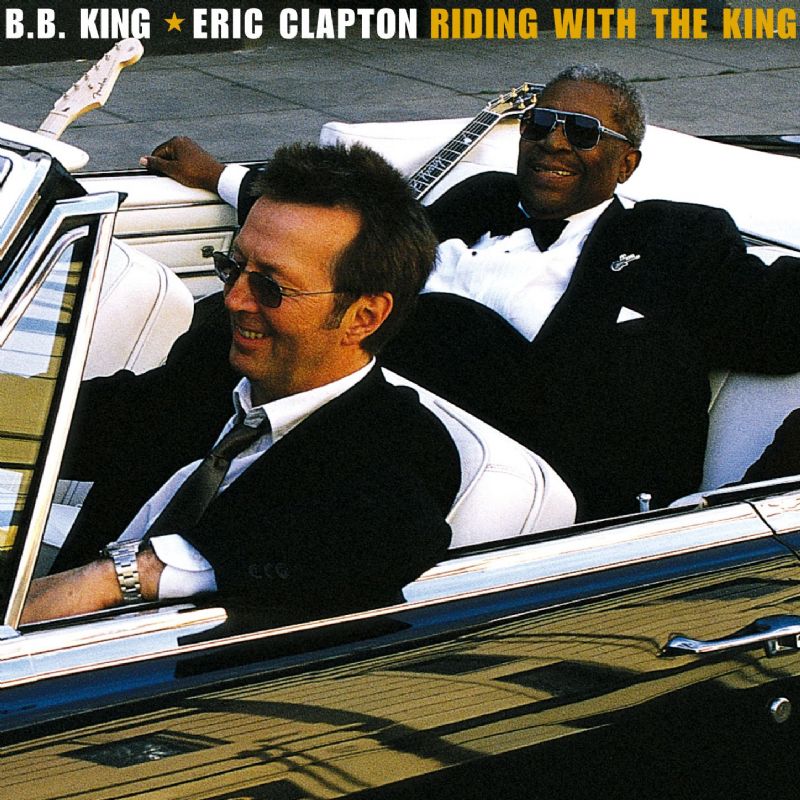 In June, 2000, this great collaboration album was released. I remember buying it as soon as it hit the stores in Lebanon.
These two music giants decided to record this album of cover songs as well as a couple of old BB King songs, such as "Three O'Clock Blues", Ten Long Years", "Help the Poor", "When My Heart Beats Like a Hammer" and "Days of Old".
There's also old blues standards like "Key to the Highway" and "Worried Life Blues".
The dynamics between the two is interesting; here you have Clapton who's a famous blues/rock star with slick guitar skills, with the laid back blues master playing with soul on Lucille (the name of King's Gibson guitar)... it's very surreal.
While this album might be considered too polished it's still a great album nonetheless and it won a Grammy Award for Best Traditional Blues Album.
Here's the title track from the album, a great punch the stomach the minute you put the CD in your player: