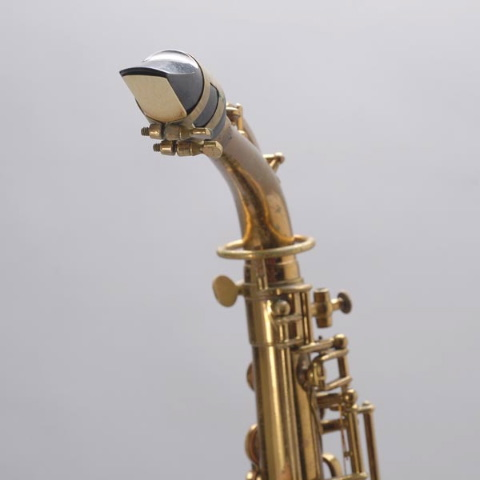 The legendary bebop saxophone player Charlie Parker, AKA Bird, was a highly influential jazz soloist and a leading figure in the development of bebop, characterized by fast tempos, virtuosic technique, and improvisation.
He has influenced countless musicians, and was always avid to have younger musicians on his band... one of them being no other than Miles Davis.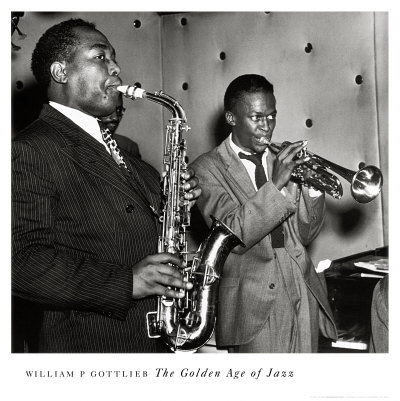 Bird & Miles
So how much would his sax go for?
A saxophone identified as belonging to Charlie Parker is being offered as lot 1185 ($30,000-35,000).
Damn... well it is a piece of history.
You can read more stories about the sax in question [
here
.]
[
ARTICLE SOURCE
]