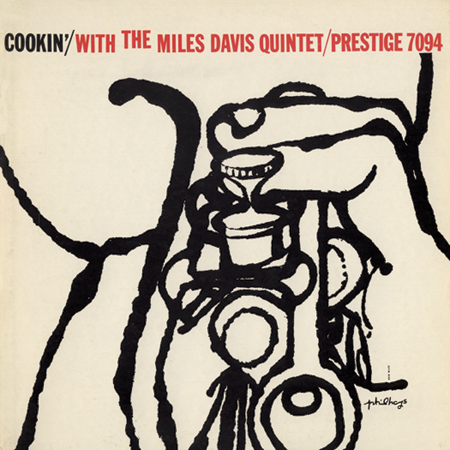 I had a great time with my wife last night; however why was the entire country stuck in traffic?
It took me 45 mins to enter Kuwait City from road 50 (starting from 2nd Ring Road!!!)
So anyways that's over and done with, maybe I was a bit harsh on you
yesterday
for suggesting "Blue Valentine" by Tom Waits... so here's a cheery Miles Davis rendition of the classic song "my Funny Valentine", off the great "Cookin" album.