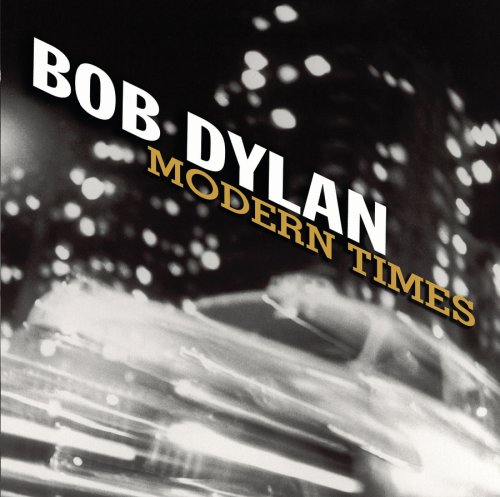 Modern Times
is a great album by Bob Dylan released in 2006. Won Grammy's and all that. And while I love a lot of the music, something strikes me as odd.
Two of the tracks, "Someday Baby" and "Rollin' & Tumblin" are most greatly known for being Muddy Waters songs, the former being called "Trouble No More". These two tracks go uncredited (along most of the other songs Dylan adapted).
Those songs were recorded in the early 50's by Muddy Waters, and while many blues songs in the past were adapted and rearranged by almost all, usually credit is given where due. Dylan in the past always cited his influences... but not this time.
So this is a public service announcement; keep tradition alive by citing your influences, and give credit where it's due.